Colmar
The capital of Alsace wines
Riquewihr
In the heart of the Alsatian vineyard
Cities and villages in the wine road Alsace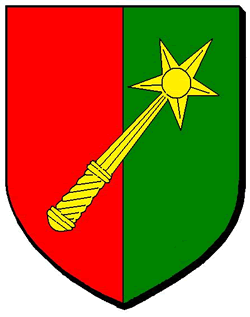 Colmar
Colmar is an other must do during your stay in Alsace. Located 20 minutes away from Guebwiller Colmar offers many museum and a beautiful historical center.
Give a visit to the Musée Unterlinden where the famous Retable d'Issenheim is located. Also Colmar is famous because Frédéric Auguste Bartholdi the founder of the statue of liberty was born there!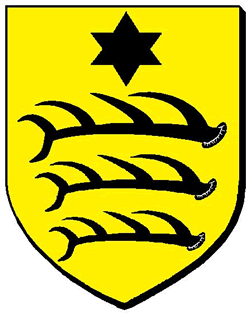 Riquewihr
Riquewihr is an other medieval town located in the heart of the alsatian wineyard. Riquewihr's city center is among the most beautiful in Alsace and the town was elected many times amound the most beautiful town in France.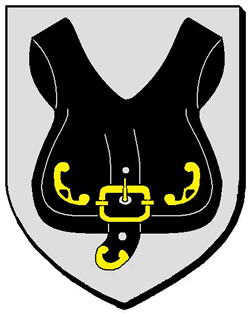 Kaysersberg
Kaysersberg is a beautiful town located on the alsatian wine road. It is located nearby Colmar and offers a pittoresque and beautiful town to visit at any time of the year.
If you can try to go to their annual christmas market to enjoy the best of Kaysersberg.
Also Kaysersberg is known because Albert Schweitzer an ex nobel price was born there!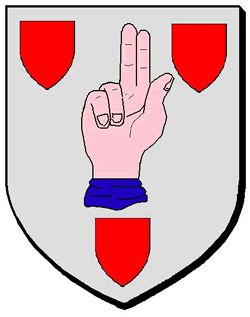 Ribeauvillé
"La cité des ménétriers" has an economic activity based on three main activities:
Tourism: in addition to its streets of medieval architecture, its castles and other numerous heritage attractions, Ribeauvillé knows how to attract many tourists through its festive activities that mobilize the whole town throughout the year. Thus with the kougelhopf festival during the month of June, its wine festival during the month of July, the minstrels' festival on the first Sunday of September, and its famous medieval Christmas market, Ribeauvillé assures its visitors a pleasant stay full of discoveries.
Wine-growing : Ribeauvillé is situated in the middle of the Alsatian vineyard renowned for its white wines and its pinot noir. Many wine-growers ensure a sustained economic and commercial dynamism.
The industry : in addition to the first two sectors, Ribeauvillé counts on a Sony factory, the Carola source, the Beauvillé textile printing…